VelectriX Special


Own Your Own VelectriX e-Bike In Under 4 Months*

HURRY! WHILE STOCKS LAST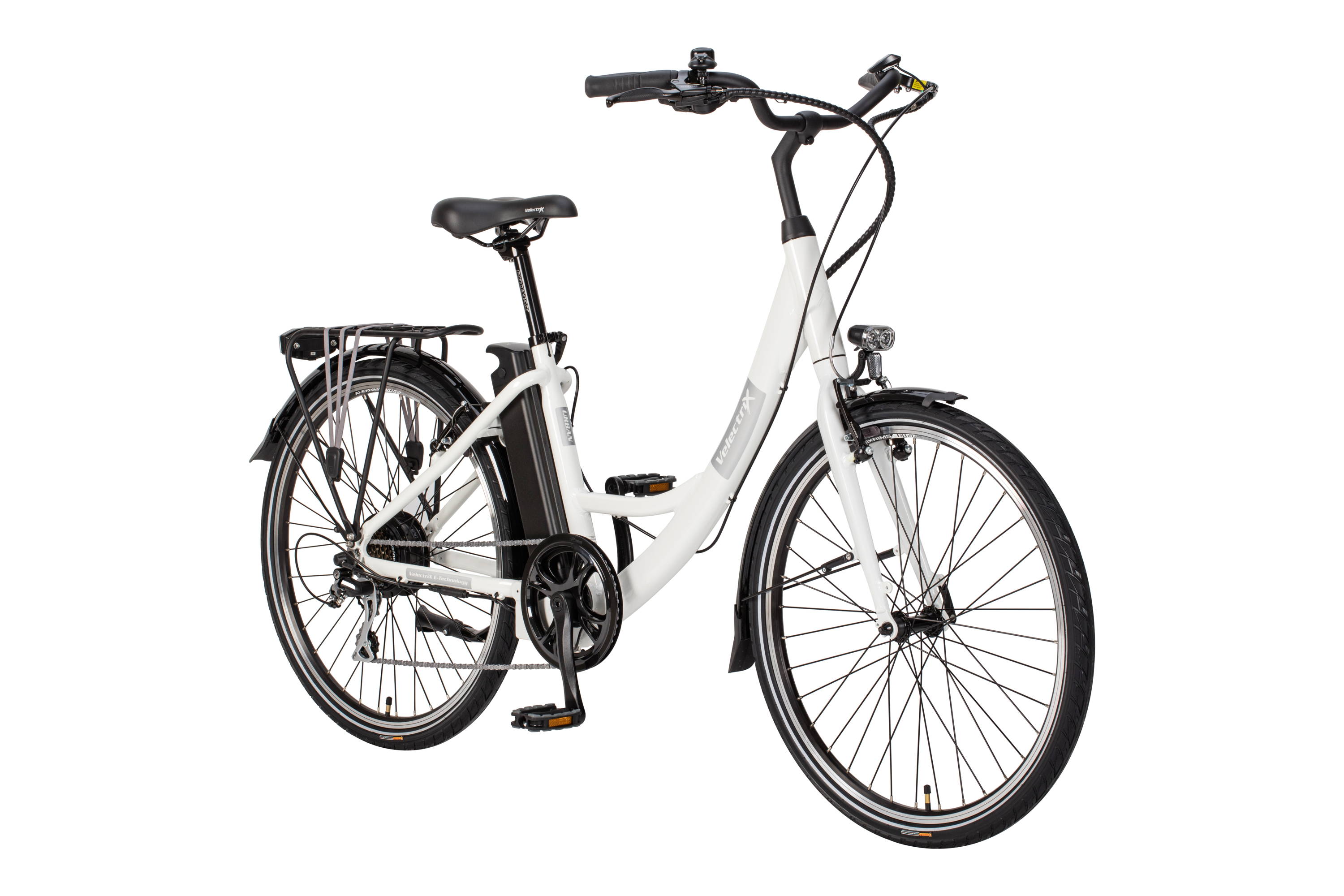 Can't wait? No worries...
If you can't wait and want to own your own bike now, you can buy a VelectriX right now for only $1,250 (RRP $1,495).**
The VelectriX Urban e-Bike is built for delivery.
Powerful motor (250W, 25kmph)
A battery that lasts a whole shift (11ah, 40-50km range)
Fast charge time (4 hrs)
Rear rack for attaching delivery boxes
Front and rear lights to keep you safe at night
Light-weight at only 23kg
ADD-ONS AVAILABLE: Spare batteries are available for rent from $19/week; theft cover from $10/week; helmets and secure locks available for purchase
Rent To Own in under 4 months!
While stocks last, Bolt Bikes is offering VelectriX e-Bikes on a Rent to Own plan for $99/week over only 15 weeks!
That's a total of $1,485 (RRP $1,495), and what's more, you will receive full maintenance and customer support for the 15 week period to give you Peace of Mind and keep you on the road delivering.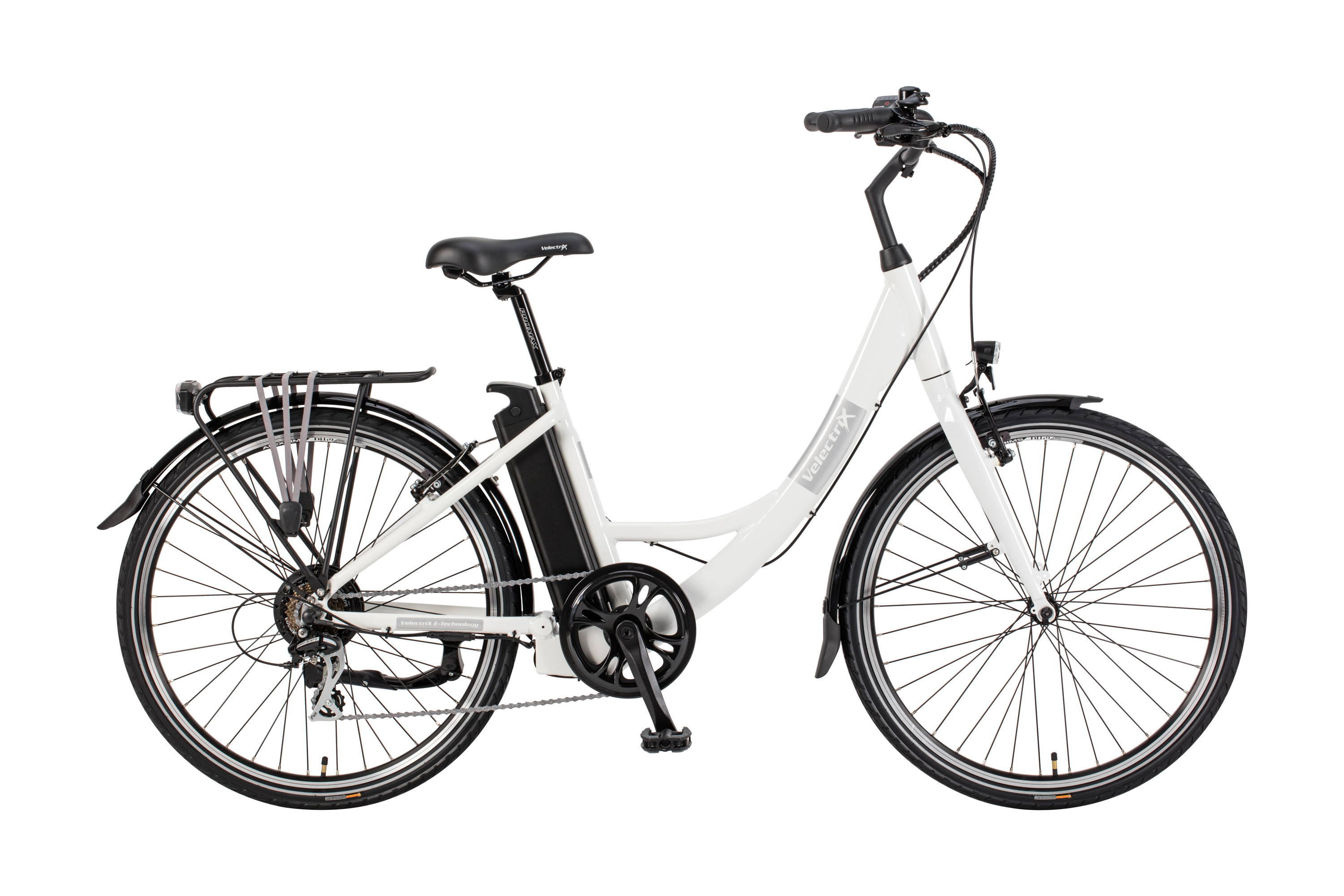 *To access the offer you need to have:

1. Drivers license or state ID or passport
2. Valid bank credit or debit card
3. Sufficient funds for the $300 refundable deposit to cover any damage to the bike when it is returned
**Customers who purchase outright do not receive maintenance